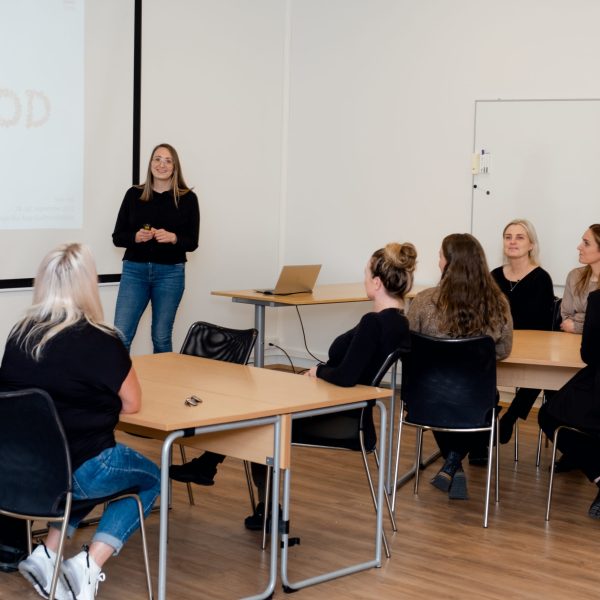 For long time Sýni has been a leading provider of food safety and HACCP training for the food manufacturing industry in Iceland.
The courses have variously been tailored for each company or have been held for mixed groups from various sectors within the food industry.
The courses include course materials that have been prepared by the company's experts.
Among courses Sýni provides: HACCP level 1, 2, 3, 4, BRC, VACCP/TACCP, Food safety culture, Internal audits and Handling fish on board fishing ships.